AMSTERDAM, NL SHOW ADDED ON JUNE 24
COMO PODRÁS LEER ABAJO. NO PASÓ UNA SEMANA DE LA CANCELACIÓN DE SU CONCIERTO EN ZURICH, CUANDO TOM PETTY CONFIRMA SU PRESENCIA EN EL "HEINNEKEN MUSIC HALL" DE AMSTAERDAM EL PRÓXIMO 24 DE JUNIO.
ESTE CONCIERTO SE REALIZA PARA COMPENSAR LA ACTUACIÓN SUSPENDIDAD DE ZURICH. POR CIERTO LAS ENTRADAS ESTÁN A LA VENTA DESDE EL 3O DE MARZO EN
Ticketmaster.nl
,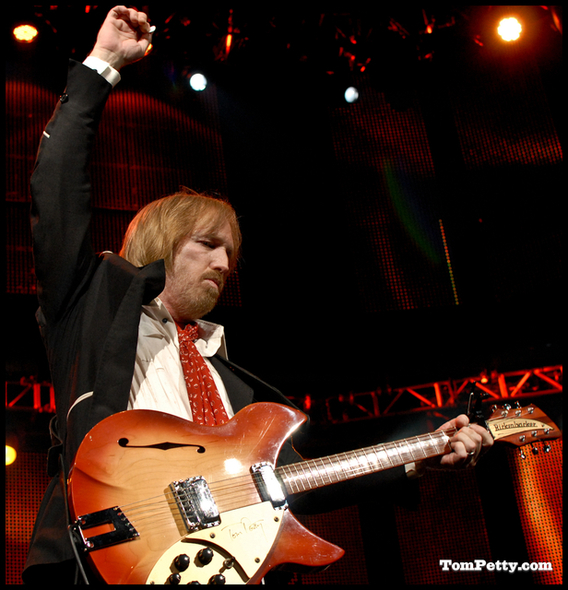 We are excited to announce that Tom Petty and The Heartbreakers will return to Holland for the first time since 1987 with a show at the Heineken Music Hall in Amsterdam on June 24.
The Amsterdam show replaces the Zurich concert which, as
announced last week
, was cancelled due to logistical and production issues.
Tickets for the Heineken Music Hall go on sale this Friday March 30 at 10am local time at
Ticketmaster.nl
.
The Highway Companions Club
pre-sale for Amsterdam
will start tomorrow Wednesday March 28 at 10AM local venue time and will end on Friday March 30 at 9AM local venue time. Unique pre-sale access codes for this show will be sent to Highway Companions Club members later on Tuesday. Pre-sale access codes will also be displayed on the
Tour page
when logged in as a HCC member.